Myrto Papadopoulou traveled to Thracein in the context of a multimedia photographic project, referring to a unique population of the Muslim minority of Thrace, the Pomaks.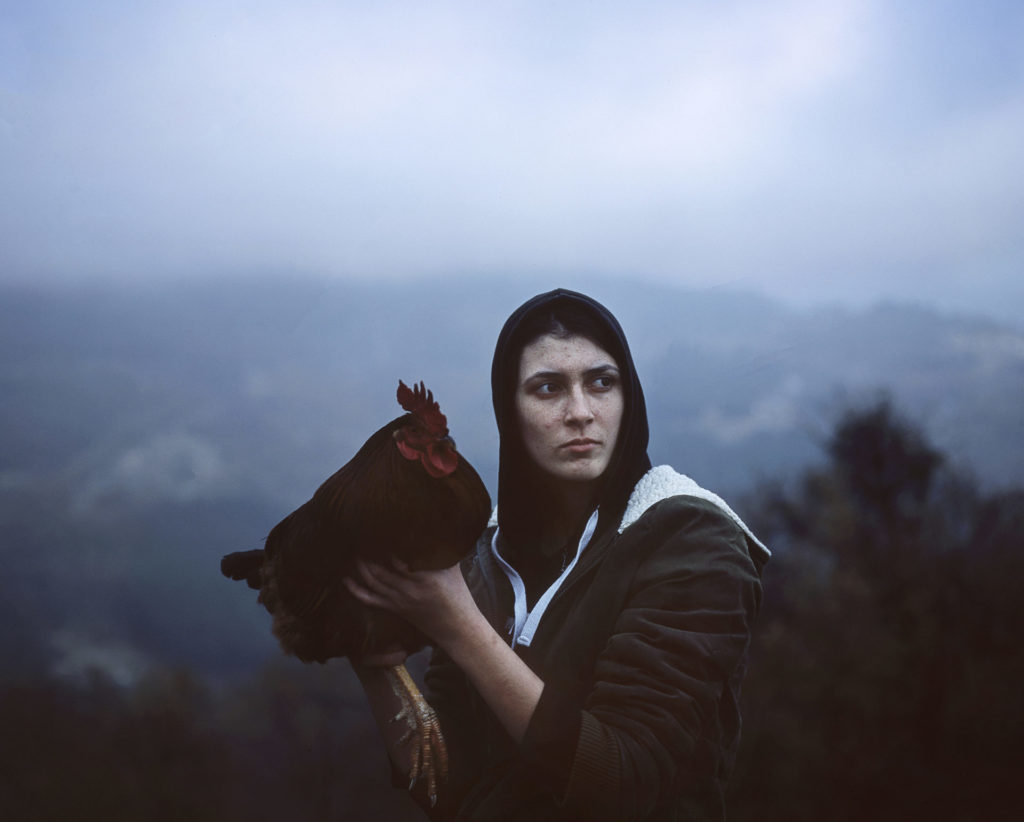 "It was a unique experience. Like travelling in a time capsule. People were cautious in the beginning, but welcoming and open after a short period when trust was built."
Myrto Papadopoulos works on long-form narratives investigating Documentary Photography and the limits of the medium itself.
Pushing the traditional boundaries she seeks to construct a new language with her visual narratives, experimenting with new tools and other media (cross media).