The conflict has triggered the spread of fake news and disinformation in Serbia, Bosnia and Hungary, while religion and nationalism inspire some violations in Bosnia and North Macedonia.
The second half of February was almost completely absorbed by the start of hostilities between Russia and Ukraine, coinciding with a significant rise in cases of disinformation and fake news.
In Serbia, Bosnia and Hungary, several cases of disinformation on the Ukrainian conflict were reported. In the latter two countries, online manipulations were motivated by internal reasons, mainly to discredit political opponents.
Nationalist rhetoric in Bosnia and Herzegovina meanwhile continued to fuel online tensions. In North Macedonia, the arrival of members of an ultra-Orthodox Jewish group gave rise to episodes of intolerance with the local community. Cyberattacks and phishing scams systematically hit public and private IT servers in Serbia, North Macedonia and Croatia.
Misinformation on Ukraine, political attacks, spike in Serbia, Bosnia, Hungary
Following Russia's invasion of Ukraine on February 24, online media and local newspapers have been almost completely consumed by the war.
Social media platforms like YouTube, TikTok, Instagram and Facebook have become powerful tools of political activism and propaganda that in many cases ended up amplifying misinformation on the Russian invasion.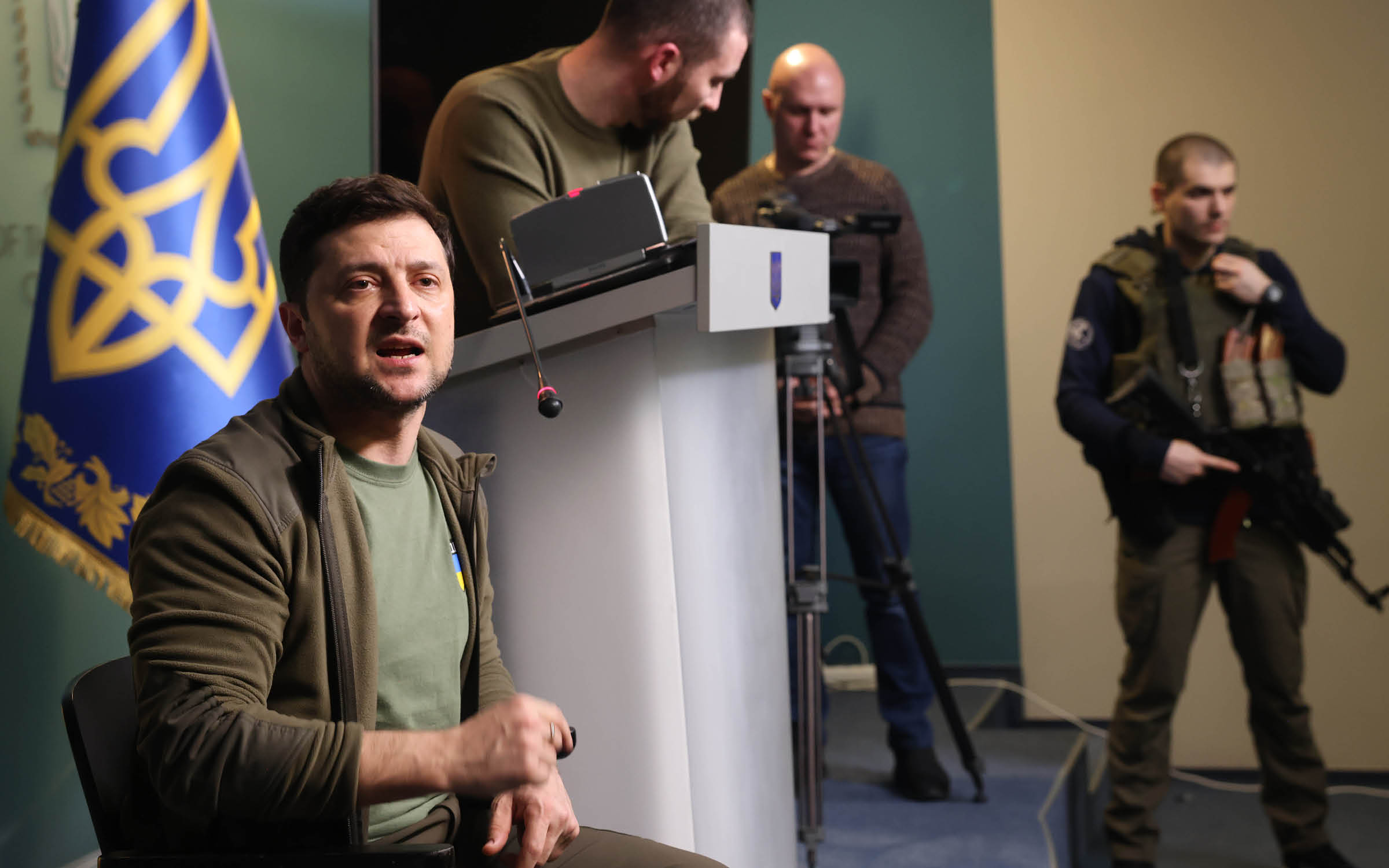 In Serbia, the Twitter account of Youth of JAZAS, an NGO committed to HIV support and prevention, was taken over by an unknown person on February 25. Tweets from the hacked account compared Ukraine to AIDS and claimed that Russia was "the cure". The next day, after regaining control of the account, Youth of JAZAS apologised for the tweets.
In another episode, several web portals in Serbia made false claims about a change to the Zagreb Philharmonic program. Online media wrongly linked the changes of the program concerning the works of Russian composer Tchaikovsky to the war in Ukraine.
On February 25, Dušanka Majkić, an MP in Bosnia's parliament from the main Bosnian Serb party, the Alliance of Independent Social Democrat Party, SNSD, tweeted that Bosnia could suffer the same consequences as attacked Ukraine if it joins NATO. "In March 2021, Moscow promised to react if Bosnia takes any further steps towards NATO. Don't say you haven't been warned," the tweet read.
In Hungary, fake news and falsehoods on the Russo-Ukrainian War led to political clashes and smear campaigns targeting political opponents.
Pro-government media in the country struggle to move away from their former pro-Russian narrative. On the one hand, public media, pro-government media and some pundits uncritically reported untrue statements from the Kremlin about Ukraine. These include that Ukrainian troops entered Russia first, that the Ukrainian nation does not exist, and that Ukrainian leader Volodymyr Zelensky is comparable to Hitler.
Even after the Russian attacks began, some media still claimed Russia had no plans to attack Ukraine. Various Facebook pages linked to the ruling Fidesz party are also still spreading Russian propaganda. On the other hand, both government politicians and pro-government media have falsely claimed that opposition politicians want to send soldiers to Ukraine, plunging Hungary into war with Russia.
Finally, an item of disinformation about the Ukraine conflict has been widely shared online in both Bosnia and Hungary. Hundreds of thousands of users have watched a video on Facebook in less than 24 hours, apparently showing a military plane being attacked by air defence. The post suggests that the video is footage from the war in Ukraine. In reality, the video was from a war simulation computer game. Raskrinkavanje fact-checking portal clarified that the video was from the video game Arma 3, a realistic game released in September 2013 simulating military conflicts.
Religion and nationalism spur online attacks and hate speech in Bosnia and North Macedonia
Ethnic and political tensions, always characteristic of the Bosnian environment are being exacerbated by episodes of nationalist rhetoric in parliament. Aside from Bosnian Serb leader Milorad Dodik's secessionist threats, his Croatian counterpart has added to tensions.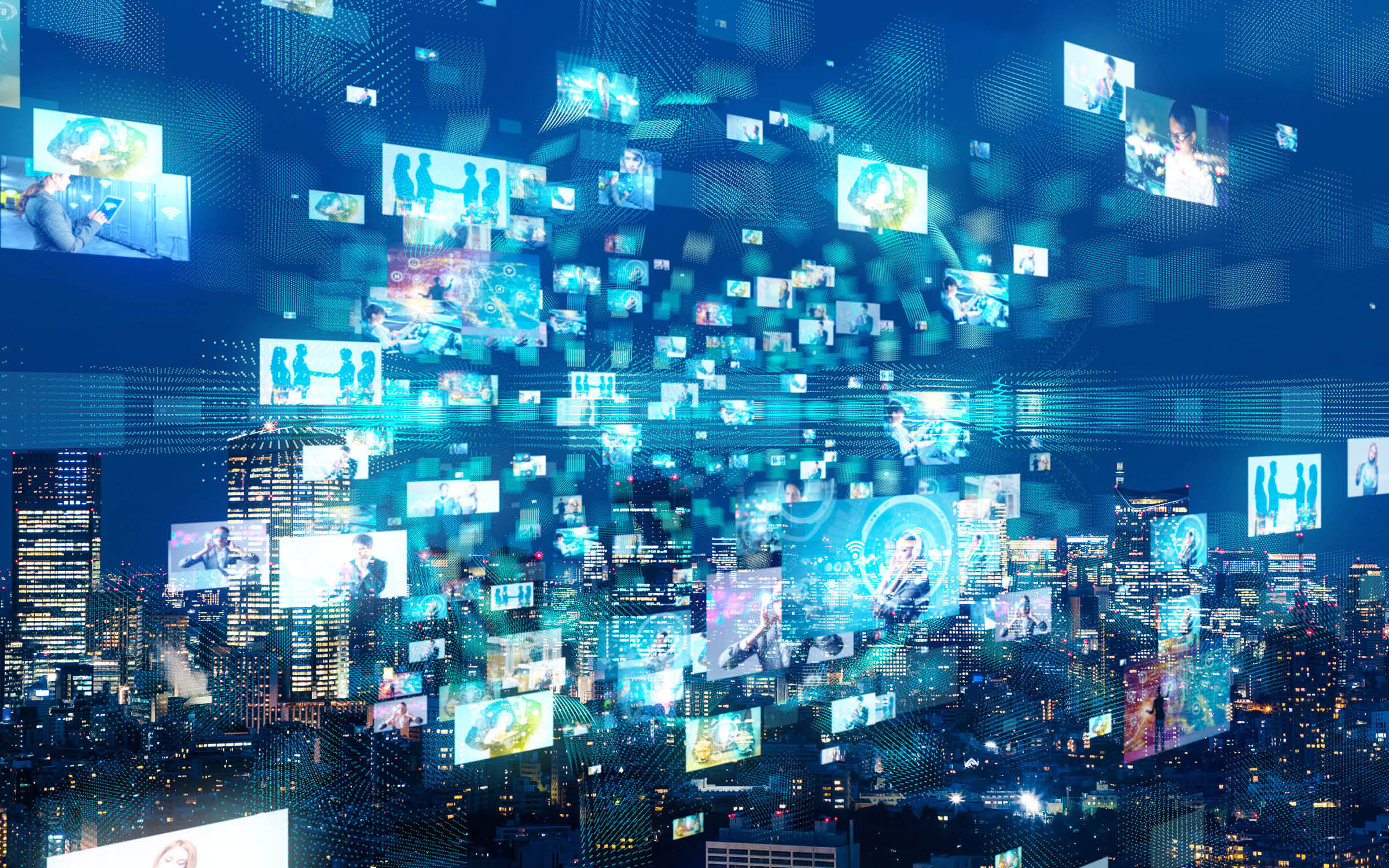 The main Bosnian Croat party, the Croatian Democratic Union, HDZ, and its leader Dragan Covic, who in February blocked electoral reform in the country, have now threatened to block the October general election.
In North Macedonia, tensions with the local resident erupted following the arrival of members of an ultra-Orthodox Jewish group, Lev Tahor, in the northern city of Kumanovo in February, despite the authorities' appeals for tolerance.
Worried about a possible worsening of the situation, the local police escorted 38 members of the sect to an undisclosed hotel, "for their own safety", police told BIRN.
In another case, from February 22, authorities filed criminal charges against a woman from Ohrid after she disseminated hate speech on Facebook towards Lev Tahor. On social media, she called for the group to be "burned down together with the hotel" they were staying in.
In Croatia, Martina Mlinarević Sopta, Bosnia's ambassador to the Czech Republic, was attacked and mocked by nationalists on a YouTube video released on February 24 after she criticized HDZ policies in Bosnia. In the video, titled "It's not Masha's fault she's ours", published on the Facebook page and YouTube channel of the local carnival in the southwestern Bosnian town of Ljubuški, the face of the ambassador appears at the centre of the screen with the Croatian flag and Jesus holding the Croatian coat-of-arms in the background.
Cyberattacks and phishing scams hit Serbia, North Macedonia and Croatia
Online environments continue to be systematically hit by computer frauds, phishing scams and other cyberattacks that put pressure on public IT servers in several countries.
Our annual digital rights report, Online Intimidation: Controlling the Narrative in the Balkans, noted that between August 2020 and August 2021, in Croatia alone, there were about 26 incidents of computer fraud out of a total of 103 cases reported from the region.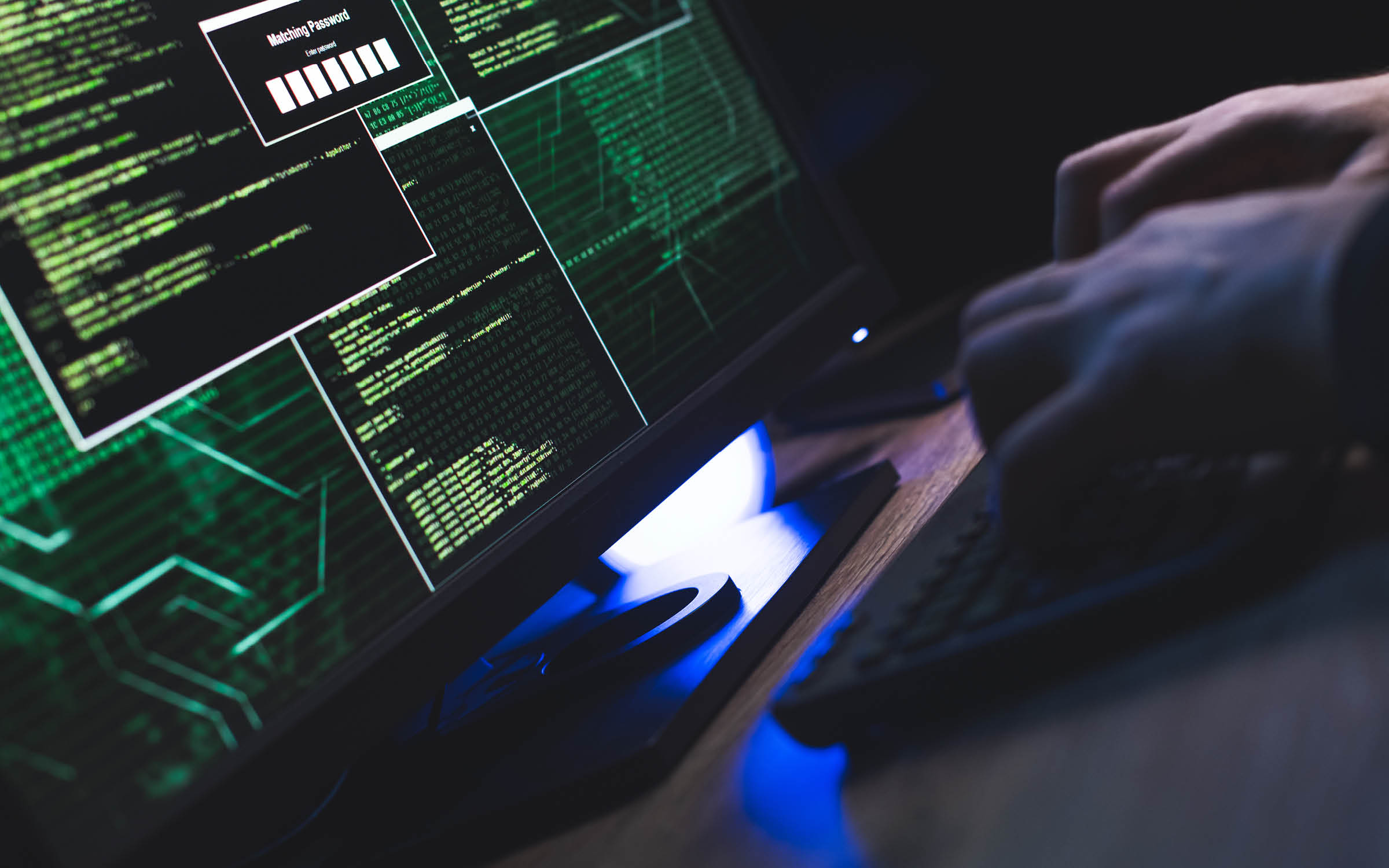 On February 18, the National CERT of Serbia warned Facebook users about a phishing campaign aimed at compromising their account credentials. Users were getting messages asking: "Are you in this video?" which also contained a malicious link. Also in Serbia, on 28 February, the local branch of Banca Intesa warned its customers of fraudulent emails allegedly coming from the bank with malicious attachments. In previous cases, the subject of such emails contained information about an alleged payment in euros.
In North Macedonia, after an incident on February 4 in which the well-known hacker group Powerful Greek Army claimed that it had hacked North Macedonia's Ministry of Education, another hacking episode by the same group hit several banks.
The hacking group this time claimed they had attacked several banks and that access to the banks' websites was made difficult or completely blocked. However, the national bank, NBRM, said it had intervened quickly and that the security and confidentiality of its data had been secured.
Finally, Croatia was also hit by an incident of cyber fraud on February 23, when the Regulatory Authority for Network Industries, HAKOM, reported receiving several calls from citizens saying they were getting suspicious calls from "Windows Support Centre", telling them that their computers with Windows were causing problems.