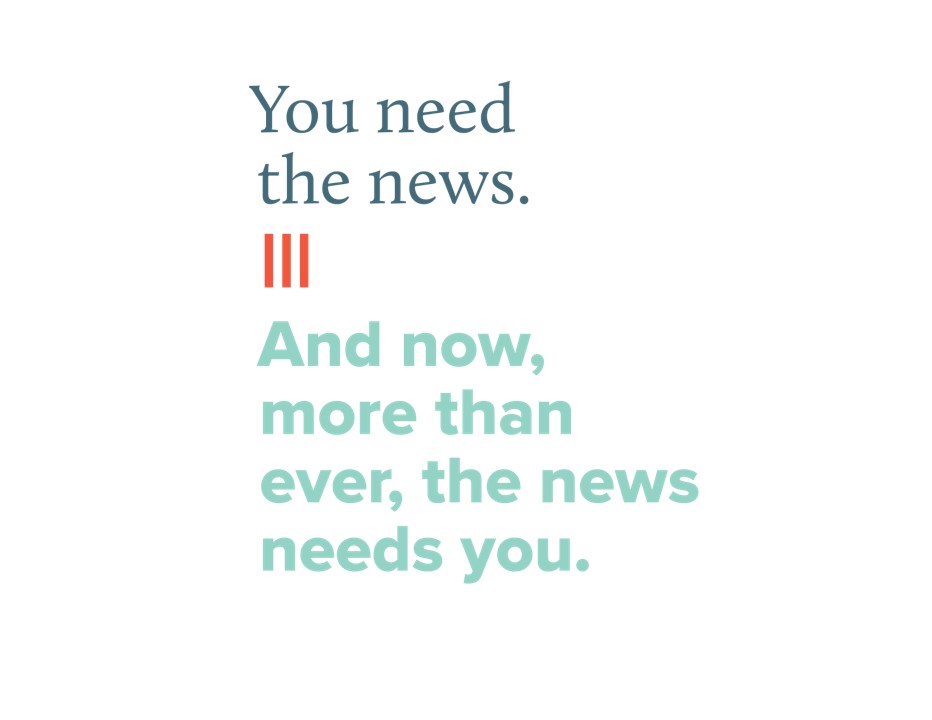 Terry Egger, Publisher & CEO, Philadelphia Media Network, which among others publishes the Philadelphia Inquirer, one of the US historical newspapers, will share his experience regarding the revival of the newspaper and the new era of the organization. He will also present his views on the future of journalism and discuss the past "sins" in the field, the power of storytelling, viable media models and journalism value propositions.
Terry Egger has served in top positions at various newspapers in the US for three decades and he is leading the Philadelphia Media Network since 2015.
The event will be held on Friday, May 31st at 17.00 at Stadiou 3Α, 10562 Athens (6th floor – entrance in the arcade).
Register here