The award-winning photojournalist's first attempt to create a feature length documentary as she follows three taxi drivers and captures Athens through their eyes.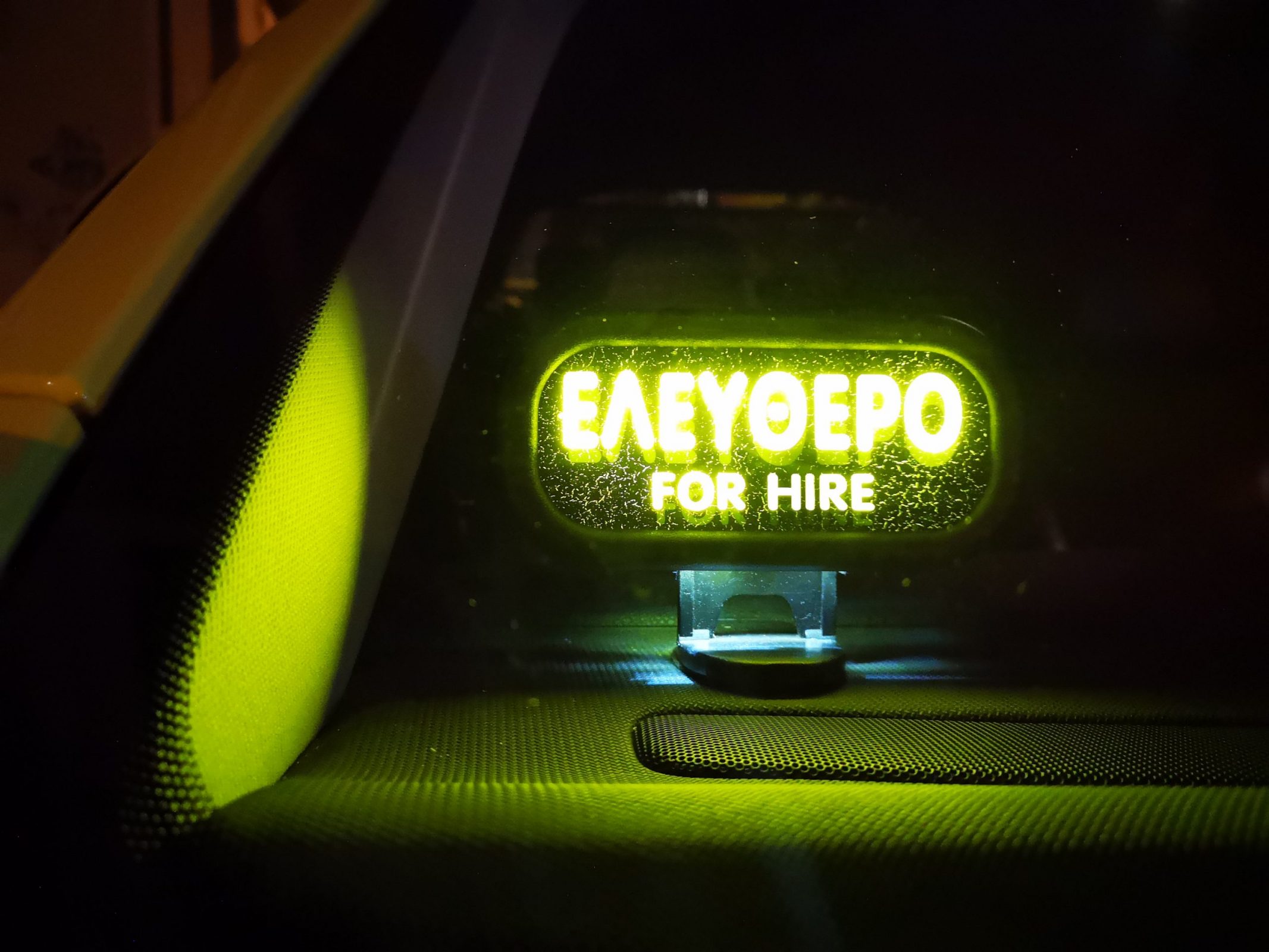 "Diving into the creation of my first documentary became easier due to my prior experience in photography."
Awarded photojournalist Irini Vourloumi in her first endeavor to direct a creative documentary dedicated to Athens.
Through the eyes of three professional taxi drivers, after persistent research, she meets George – singer, Sunny – an immigrant from Nigeria and "PUMA" – the oldest taxi driver in town.
She travels with them for miles and becomes part of their daily routine, willing to capture Athens in 2020 – a metropolis that goes into unprecedented isolation due to the pandemic, just as it was starting to recover the economic crisis