THE REFUGE is a cross-media, interactive project that documents life in the Prosfygika neighbourhood in Athens, Greece. Text, photographs and video interact to tell the stories of people who have made it their makeshift home.
Immigrants, refugees, political activists, workers, unemployed, elderly, homeless, families, drug addicts and ex-prisoners have become neighbours in the Prosfygika housing complex, comprising 8 buildings with 228 apartments.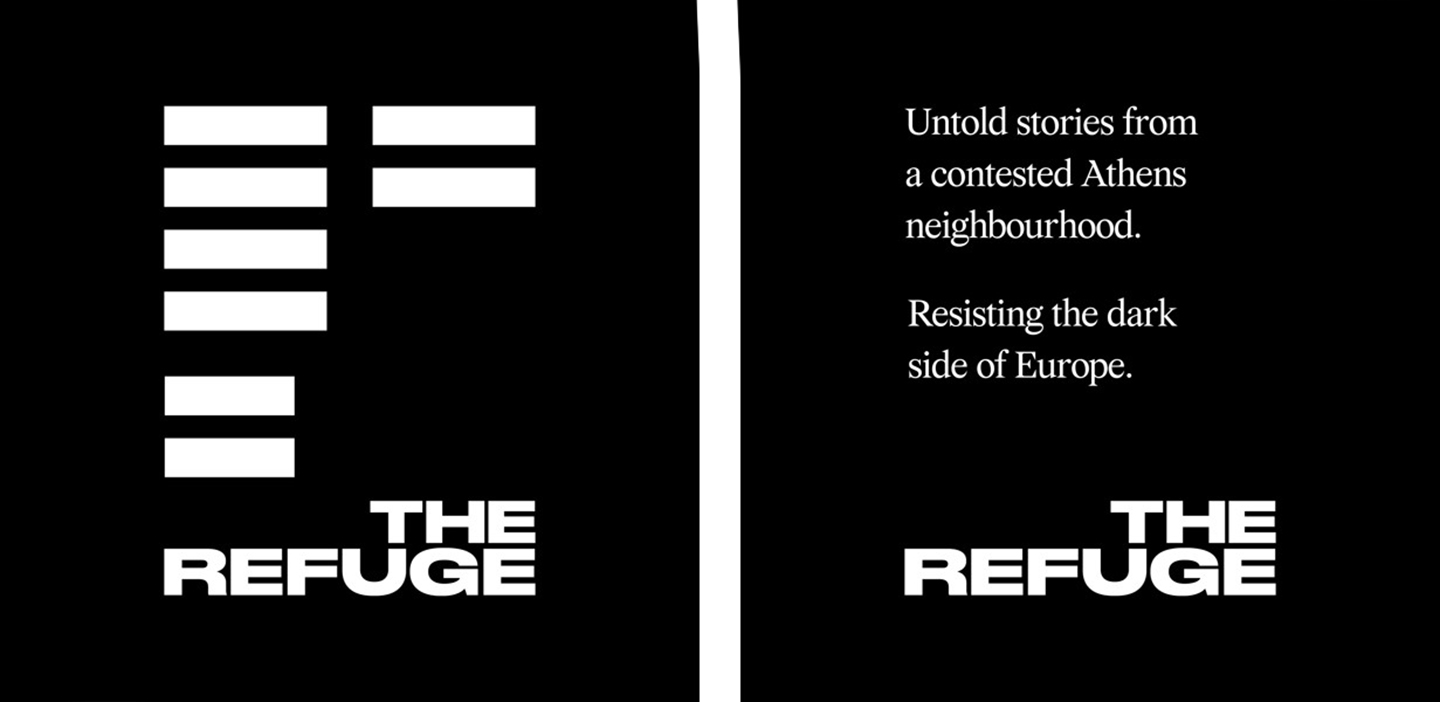 Some have papers, many are undocumented while others are in transit to Western Europe.
Built in the 1930s to provide housing to Greek refugees from Turkey after World War I, the Prosfygika is also cultural heritage, embodying a fine example of listed Bauhaus architecture and a model of modern urban living. A timeworn "village" ironically squeezed between symbols of state power – the monumental modernist buildings of the police headquarters and the high court.
THE REFUGE looks at this diverse group of people who, consciously or unconsciously, voluntarily or out of necessity, has come together, regardless of their political beliefs, nationality or religious background, to create a self-managed community where the only requirement is participation. A political platform in which dialogue is privileged and grassroots integration is valued.