A Turkish couple flees the country to escape persecution after accusations of ties to the 2016 military coup against President Erdogan. Their journey is filled with tragedy. They have very little left to lose.
"After so many days of being together, sleeping at their homes, eating their food, I felt like a family member and got really close to them."
Ebubekir and Gonca are among more than one million Turks who were accused of terrorism and ties to the coup.

Journalist Marianna Kakaounaki spends months with them in Greece, an interim station, away from home.

She connects with them without a translator, developing their own communication code.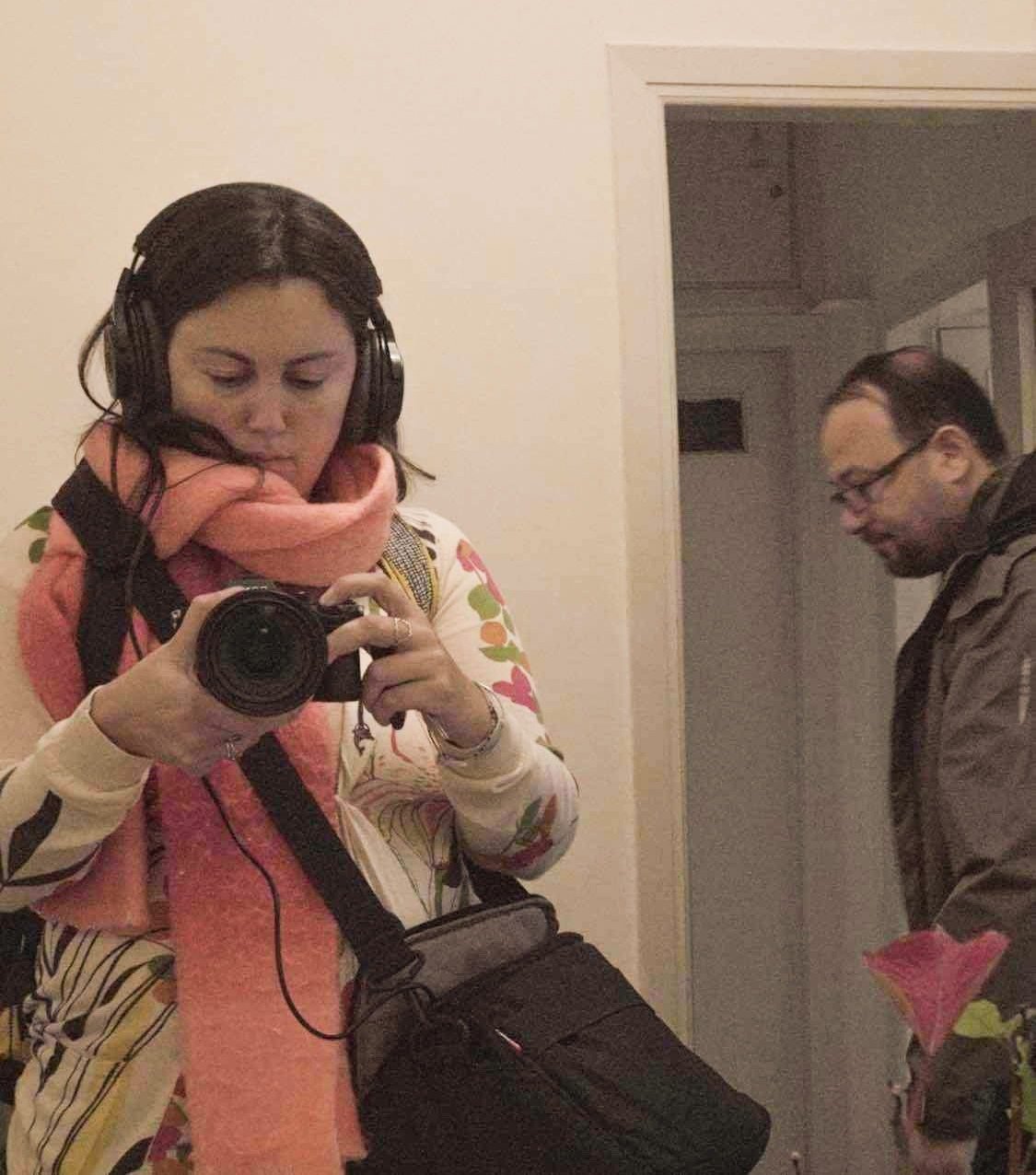 Around them, an ever-growing community of people who shared the same fate.

And together, they tell their story, through Marianna's first feature documentary. How from Invisible they become Visible again.
The film was officially selected by the Copenhagen International Documentary Festival to have its world premiere in April 2021 and was nominated for the F:act award, a cross-section between documentary film-making and investigative journalism.
---
INVISIBLE FESTIVALS PARTICIPATION
CPH:DOX, Denmark (April 2021)
Official Selection, F:ACT Competition
World Premiere
23rd Thessaloniki Documentary Festival (July 2021)
Official Selection, Newcomers Competition
Greek Premiere
fARAD Documentary Film Festival (September 2021)
Part of a Selection coming from major International festivals
Romanian Premiere
9th Aegean Docs International Documentary Film Festival (October 2021)
Official Selection
Best New Director Award
Chania Film Festival (October 2021)
North Dacota, Human Rights Film Festival (November 2021)
DocFest, Chalkida (24 November 2021)
Best Documentary – 3rd Award
Best Music Award
Kalamata international Filming Festival (January 2022)
The podcast of the documentary received a Special Mention at the 24th Thessaloniki Documentary Festival (March 2022)
Listen to the "Invisible" podcast HERE
After the collaboration of iMEdD and SNF (US office) "Invisible" was screened in New York, at the Bruno Walter Auditorium New York Public Library for the performing Arts, Lincoln Center, on Wednesday 21st of September, 2022.