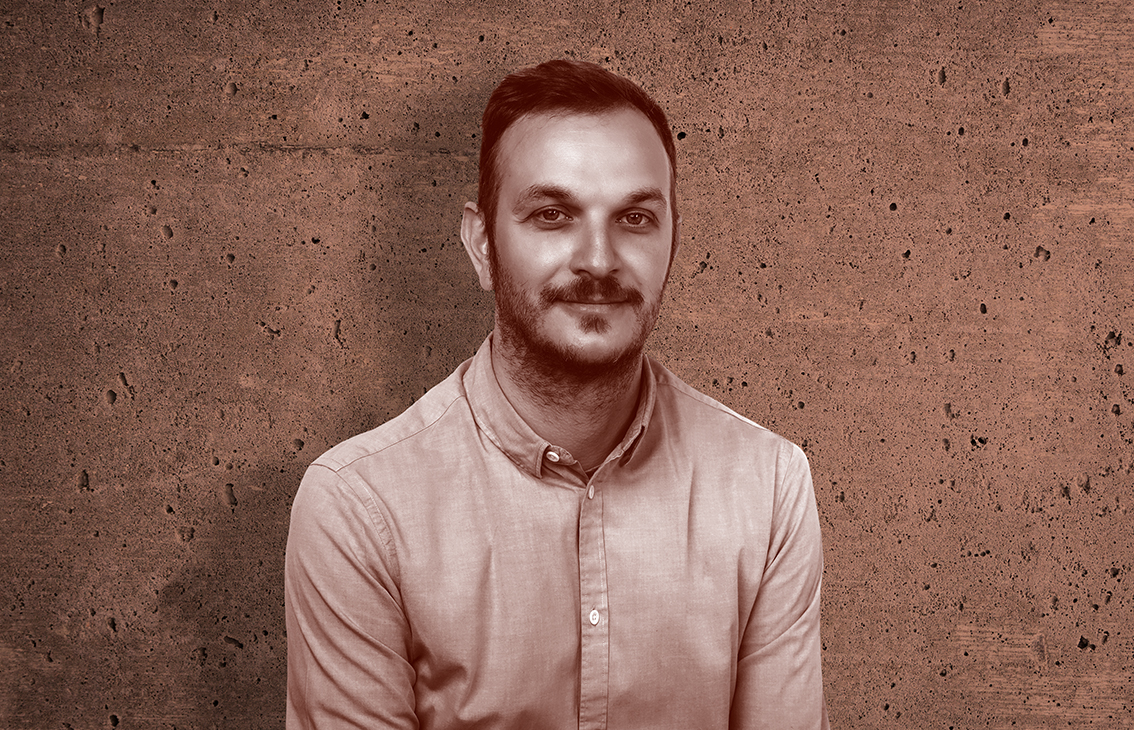 Panagiotis Menegos
Content & Production Manager Podcasts
Panagiotis Menegos was born in Athens. He studied Marketing & Communication at Athens University of Economics and Business and Media & Cultural Studies at the University of Sussex. He co-founded on-line platform Popaganda and since 2008 he's been presenting Λατερνατιβ, a daily morning radio show (last 9 years at En Lefko.87.7).
In the past he contributed at various positions to many, print and on-line, greek media outlets (Athens Voice, Kathimerini, Taxydromos, Sonik, Jumping Fish, Avopolis etc.). He was employed in music festivals comms and worked with various brands as consultant/content creator.
2021 found him starting his collaboration with iMEdD as podcasts projects manager.