Check the online workshop sessions for December and apply!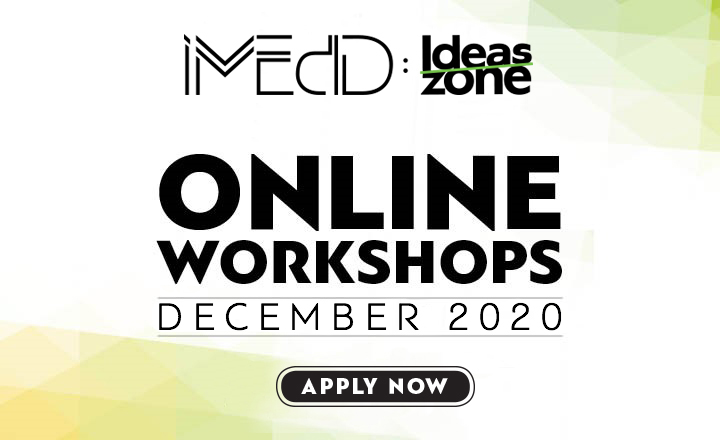 The enrolment period has now opened for the online workshops of December, which cover a wide range of the latest hot topics. Greek and foreign speakers will share their experiences, as well as useful tools and skills, with journalists, photojournalists, journalism students and Media professionals. There are no participation fees and interested parties can attend by thematic section or for the entire cycle.
The new cycle includes the following thematic sections:
AR&VR in news and non-fiction
Journalism and Trauma
COVID-19: Working with greek data"
Check the program and lecturers and apply here.
#iMEdDIdeasZone