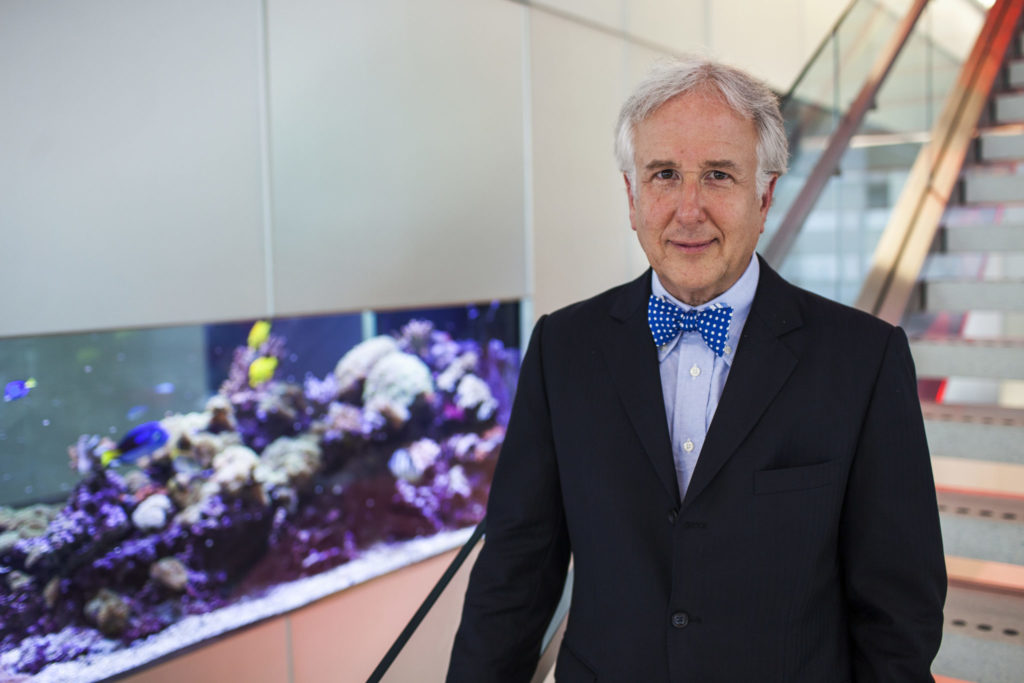 The co-founder and Editor-in-Chief Emeritus of Bloomberg News and one of the most important business and finance journalists globally, Matt Winkler will share his experience and thoughts on the future of journalism at iMEdD, on Wednesday, April 10th at 17.00.
Matt Winkler is the author of Bloomberg by Bloomberg and The Bloomberg Way: A Guide for Reporters and Editors. He served as Editor-In-Chief at Bloomberg L.P. until 2015 and he is today Editor-In-Chief Emeritus. He is also Bloomberg Opinion columnist. Between 1991 and 1994, he wrote the Capital Markets column for Forbes magazine. He has also been a reporter for Wall Street Journal, Barron's, Dow Jones & Co. and The Bond Buyer. He has important partnerships among others with Tsinghua University, City University of New York, International Center for Journalists; Committee to Protect Journalists; Council on Foreign Relations, Economic Club of New York board, International Women's Media Foundation and Knight-Bagehot Fellowship Program at Columbia University.
The discussion with Matt Winkler will be livestreamed at our website and iMEdD Facebook page.