Trainers: Lida Tsene, Eva Hilhorst
iMEdD, in collaboration with the international organisation Drawing the Times and the Athens Comics Library are organising a specialised workshop aimed at familiarising participants with the practice of graphic journalism.
How can we use the narrative medium of comics in journalism? How can we make interesting stories by combining words and images in the same way a graphic novel does?
The workshop, which will be completed in a cycle of four sessions, is a combination of theory and practical application, and at the end all participants will create their own graphic journalism story.
It is aimed at experienced professionals, young journalists, as well as journalism students, and is conducted in English and is free of charge upon registration.
Monday, September 27th, 2021, 5-7 PM:Introduction on comics and graphic novels by Lida Tsene
Tuesday, September 28th, 2021, 5-7 PM: Exercises on text and image and how the two interact by Eva Hilhorst
Thursday, September 30th, 2021, 4-8 PM: Introduction on graphic journalism and Drawing the Times by Lida Tsene and Eva Hilhorst & Drawing exercises by Eva Hilhorst
Friday, October 1st, 2021, 4-8 PM: Make a drawn journalistic story facilitated by Eva Hilhorst and Lida Tsene
IN COLLABORATION WITH: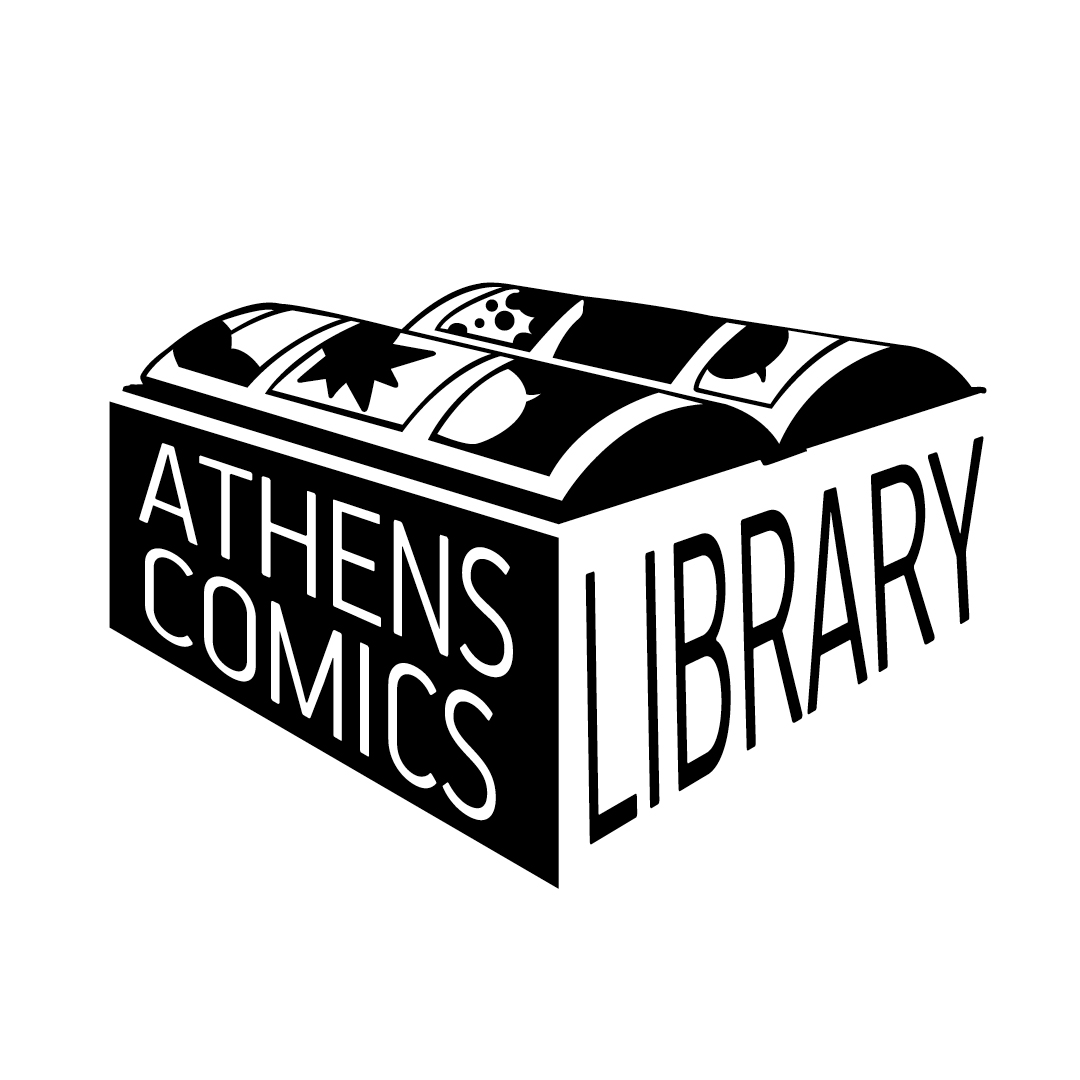 Drawing the Times is a platform where committed graphic journalists and cartoonists worldwide publish work that informs, entertains, engages and challenges readers on global issues and local stories.
Athens Comics Library was designed to be a place of inspiration and experience, learning and exploration, meeting and participation, creativity and efficiency. Housed in the Impact Hub Athens, in a historic Ernesto Chiller architecture building in the centre of Athens, our library is an ideal environment for knowledge, inspiration and creativity.