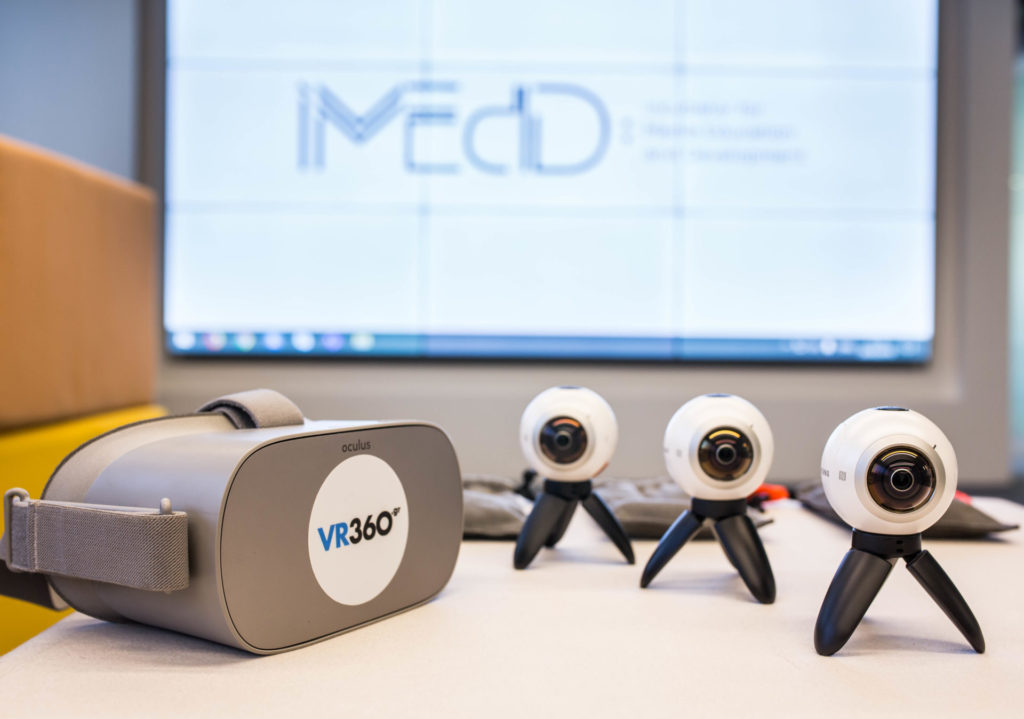 The first workshop of the new Ideas Zone cycle was successfully completed on Friday, September 27th.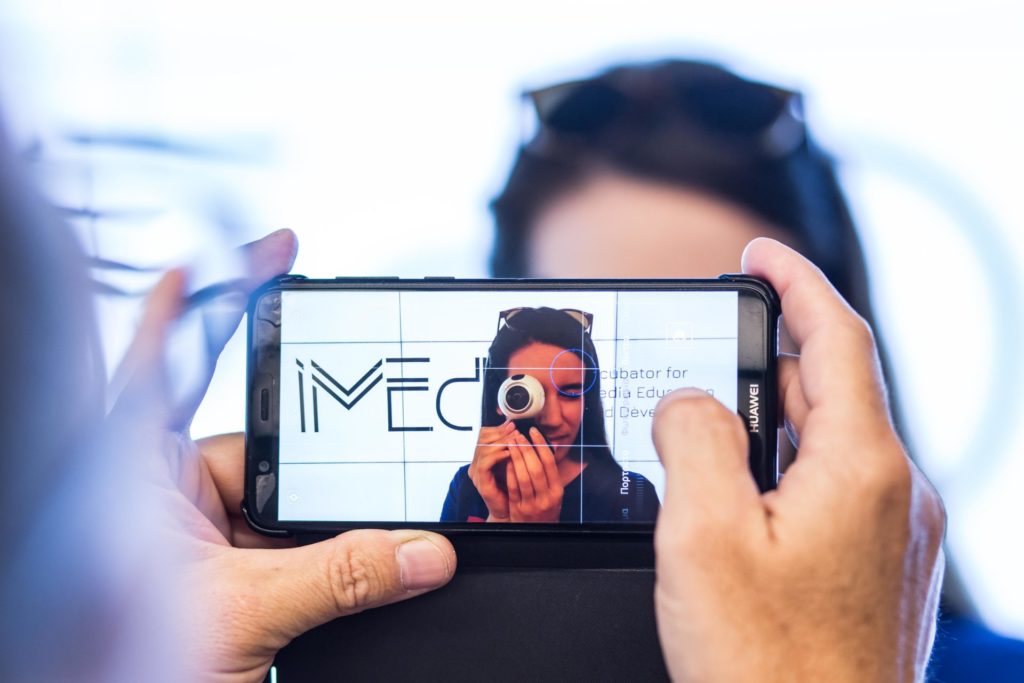 During this workshop Giannis Drenogiannis, one of the pioneers of VR & 360 ° video in Greece, gave participants the opportunity to implement this new perspective on journalism and the way approach storytelling, with the use of VR & 360 ° video techniques.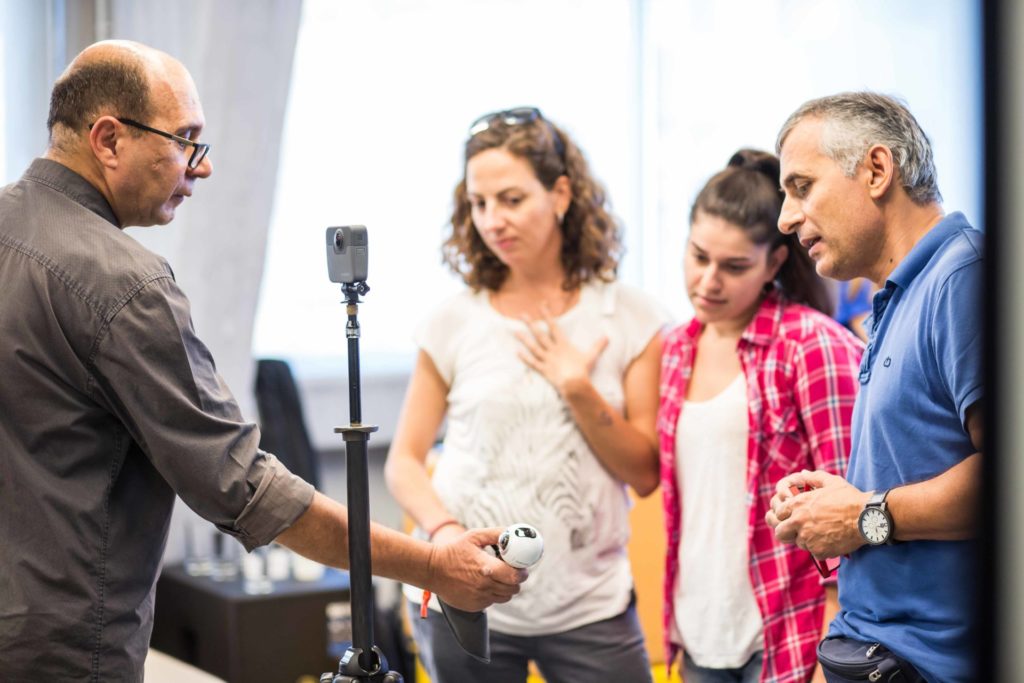 After getting familiar with the tools and techniques, participants were divided into groups with the aim of filming, editing and presenting their first 360-degree video. This gave them the opportunity not only to get acquainted with these new techniques on a theoretical level, but also to experience the filming and editing processes, with the specific features of 360 °.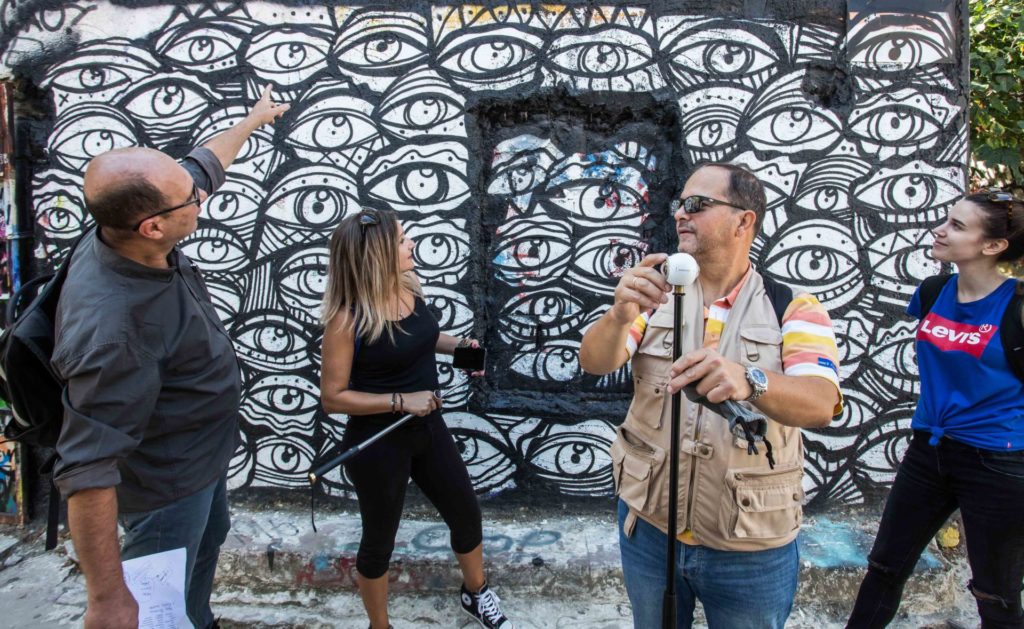 Ιn the spirit of Ideas Zone, iMEdD organizes a series of workshops and meetings on new journalism tools. You can stay updated on the program at iMEdD.org.